Possible mint: #245 / 444
Suckadelic - Controlled Substances - Digital Pack - x5 NFTs
blkchancards
48.54 WAX
Available / Max supply 200 / 444
Sold 244
SUCKADELIC PRESENTS: Controlled Substances
FIVE NFTS PLUS ONE BREAD NFT
TOP TWO PACK OPENERS WILL GET 1 OF 2 CUSTOM ACTION FIGURES FROM THE SUCKLORD!
SLOT 1 COMMON
SLOT 2 COMMON, UC
SLOT 3 COMMON, UC, R
SLOT 4 COMMON, UC, R OR ULTRA RARE
SLOT 5 BONUS COULD BE VIRL OR MORE! (12% are vIRL) Look for Stamps!
SLOT 6 BREAD (COLLECT AND WIN)
LOOK FOR FUTURE BLENDS AND VIRLS BY COLLECTING SETS AND HOLDING BASE CARDS!
For the First Time! Suck Stamps! Collect a handful of Space Related REAL STAMPS hand embelished by the Sucklord Himself!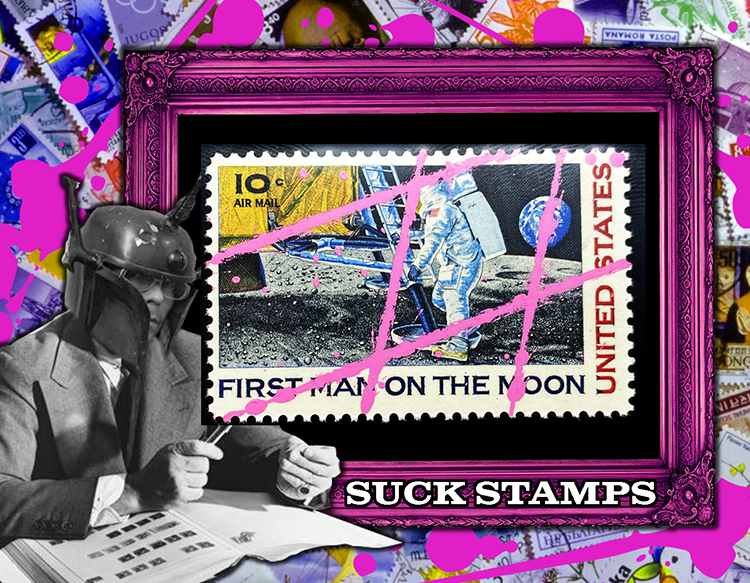 The top 2 pack openers will receive a FREE REAL Sucklord figure in the mail.